Billy n' Birdy is a mobile game my Wife and I created. I worked on all the art and programing, and my wife brought in her fun Japanese Style and Humor! Together Billy n' Birdys world was born. Available on iOS, Android and Kindle platforms.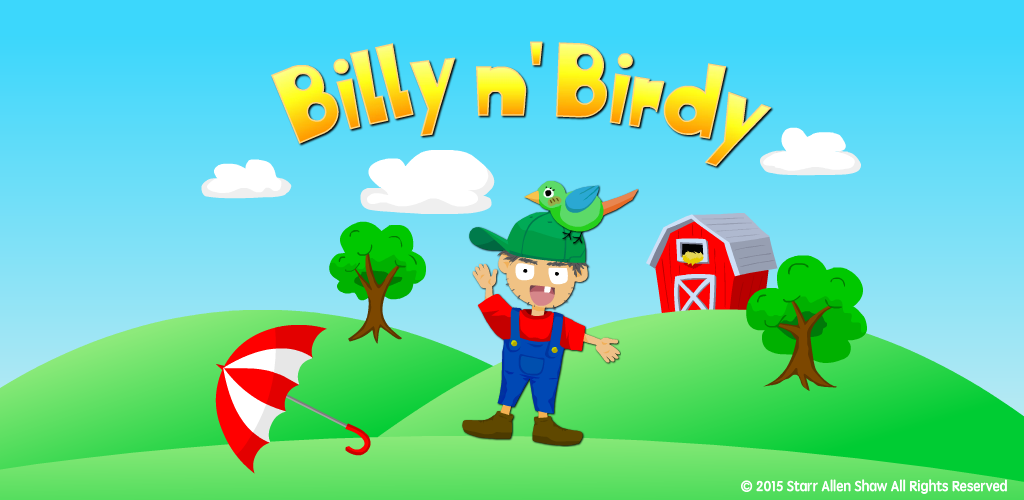 Billy n' Birdy is a Fun, Fast-Paced arcade style game with easy tilt controls. Your Goal is simple, don't get hit by Birdies falling poo poo for as long as you can! Grab bonus items to increase your time, earn Achievements and challenge your friends!
Its the most AMAZING GAME EVER!
ITS TOTALLY FREE! 
NO IN-APP PURCHASES!
SUPER COOL FEATURES:
Super Fun to play again and again!
Simple controls just tilt your device!
Challenging and Competitive Gameplay!
Bonus Item Power Ups!
Time of day Level Progression!
Collect all the Sign Badges and Show Off to your friends!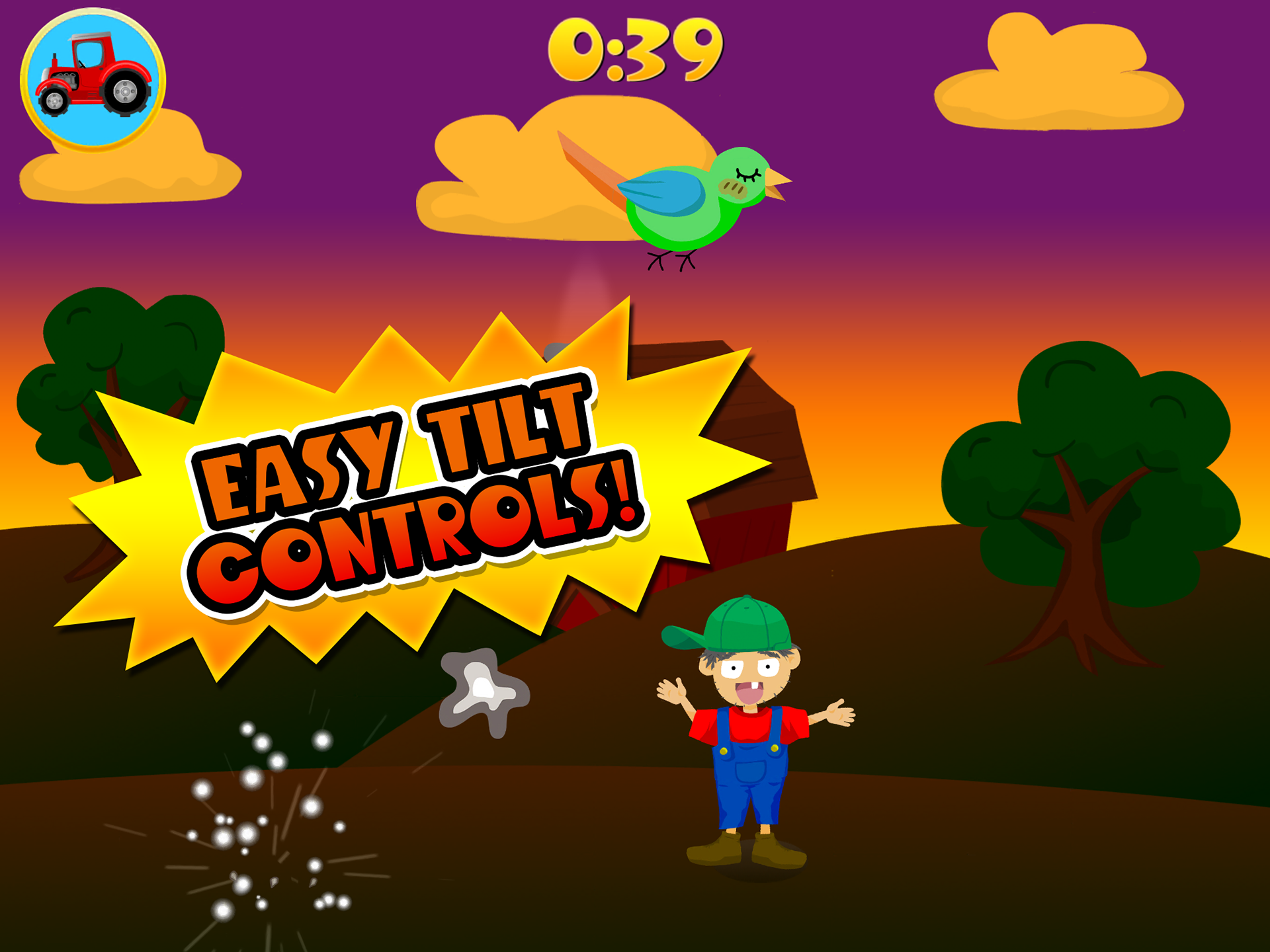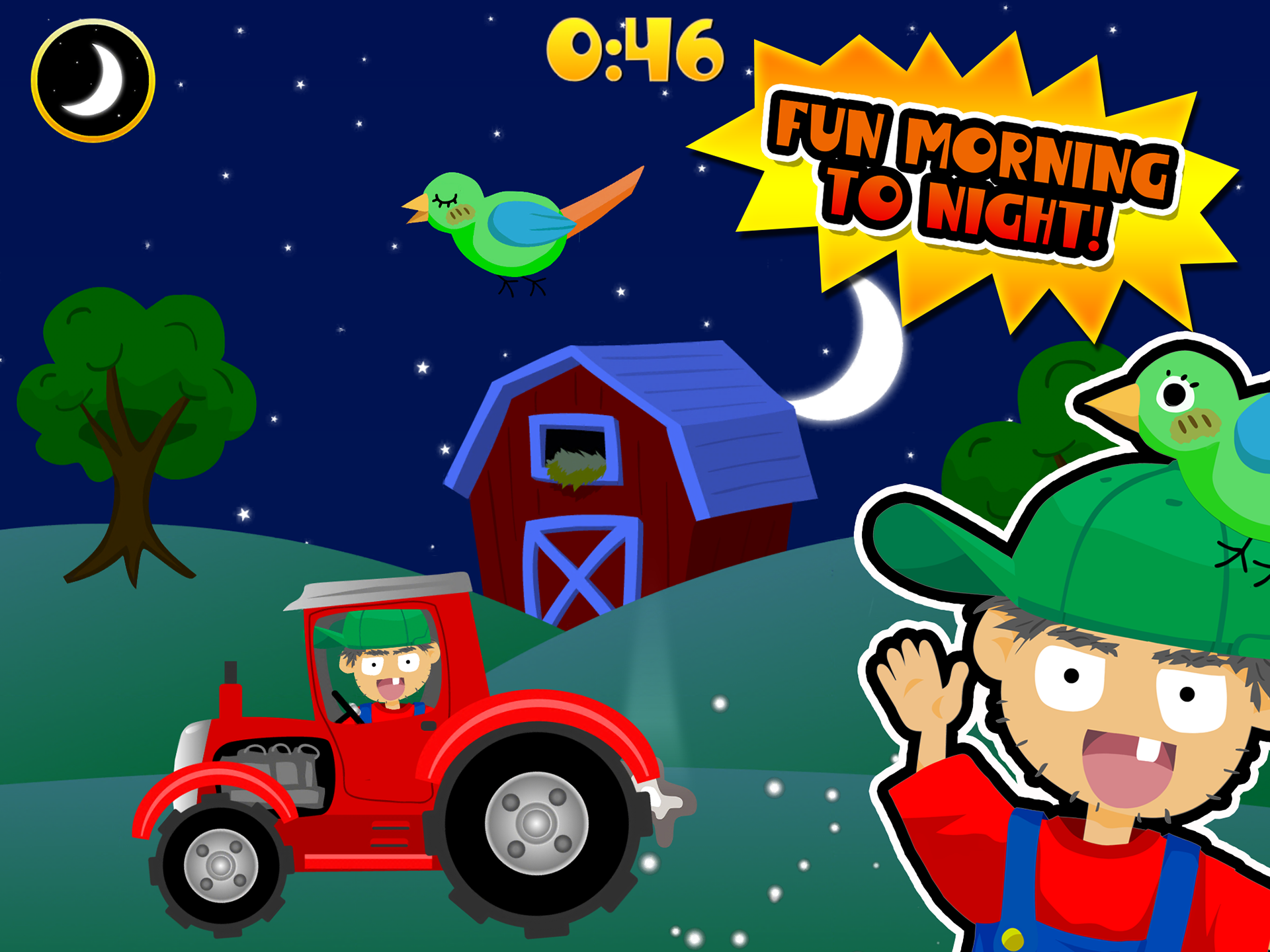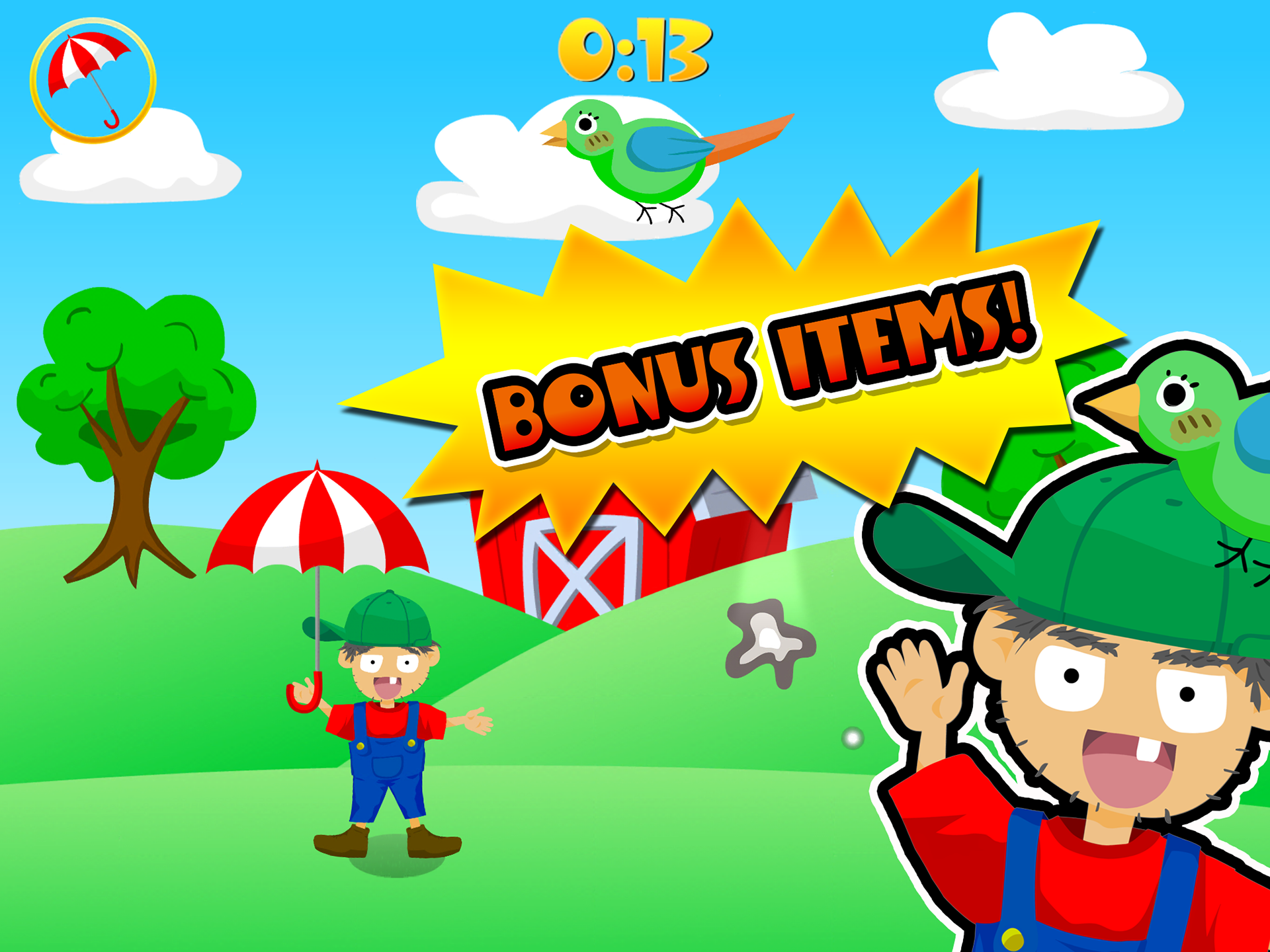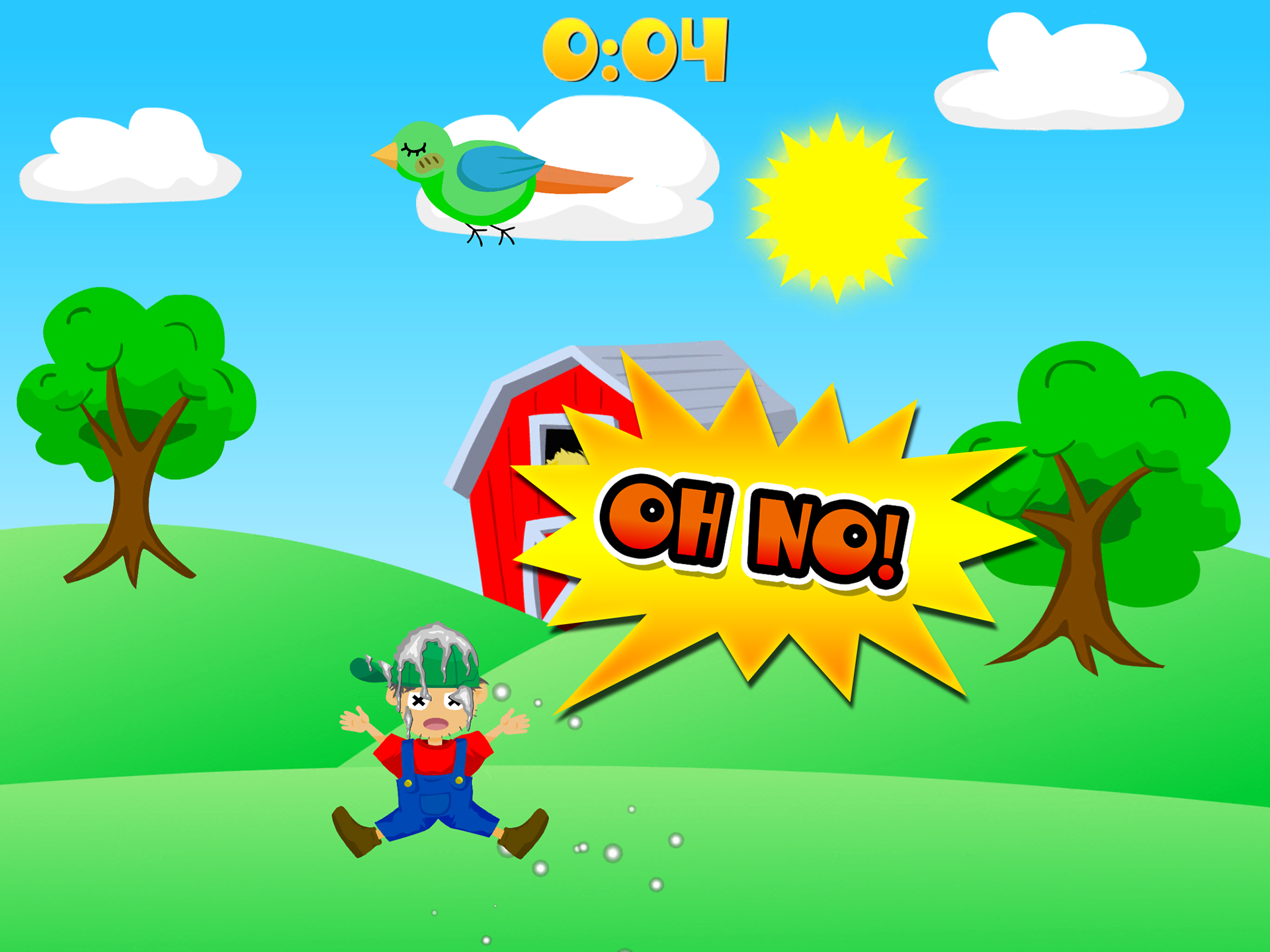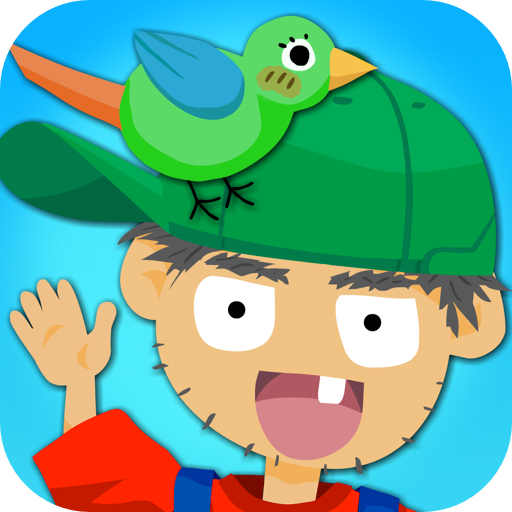 Below are some sprites that make up art in the game, these textures are mapped to 3D animated objects I created in Autodesk Maya. Yep! Billy, Birdy, and Billys Tracktor are 3D!